Most effective solution
A red mite infestation – or bird mite infestation – causes a lot of damage in the poultry farm. An adult red mite is up to 1 millimetre in size and hides in the direct environment of poultry and other fowl. During the night this ectoparasite moves to the animals to feed with blood. Because red mites hide in cracks and crevices only a small portion can be hit with disinfectant. The outer red mites are hit and the underlying mites are not. Many insecticides and other pesticides are no longer effective or permitted. In addition, chemical products are harmful to health of humans and animals and the environment.
Thermokill is a treatment method for red mites in the poultry farm where both the red mites and the eggs of the red mites are destroyed through heating. The stable is heated to the desired floor temperature. On all locations with the desired temperate the mites and the eggs will dry out. The process lasts multiple days so that the poultry house equipment heats up and cools down slowly.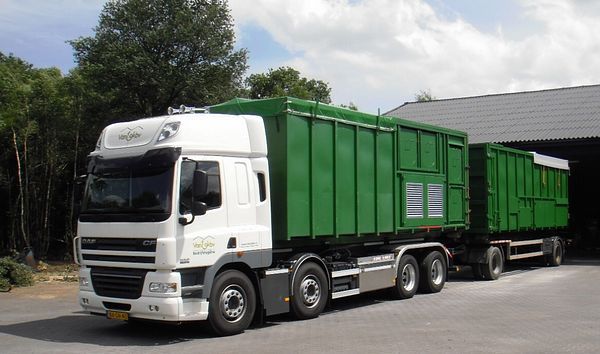 The benefits of Thermo Kill:
Environmentally friendly and effective control of mites.
A good basis for healthy chain and food safety.
Proven and the only technique to combat worm eggs.
Also works against mites and other insects; Styrofoam beetles, flies and salmonella.